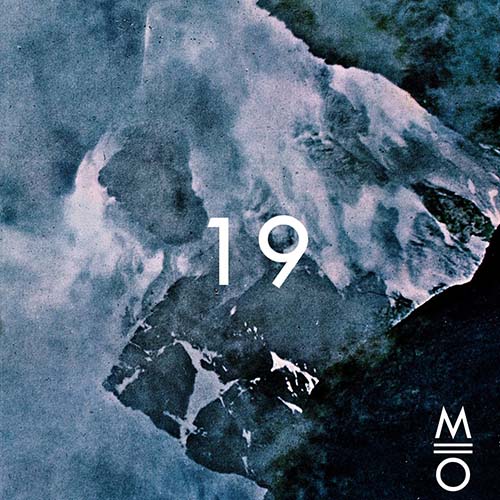 15 Oct

Mont Oliver – 19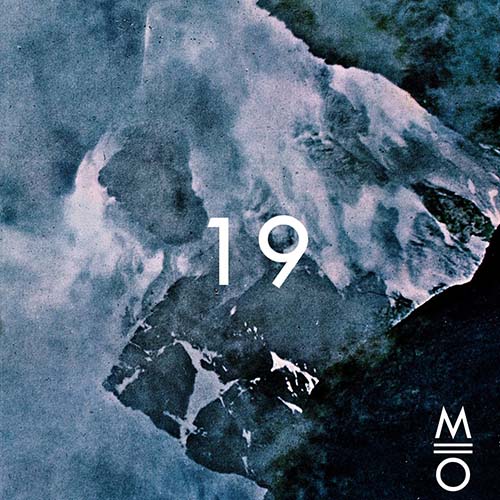 Mont Oliver is a Danish indie trip-hop trio which just unveiled their debut song "19". It's a great mix of trip-hop, raw percussion and melodic indie influences. The soulful and beautiful vocals are really the highlights of the song.
If you like that song, good news, you'll hear more from the band in one month, when the EP "19" is coming out. It will be downloadable for free!
In the meantime, enjoy the title track, download it, and show spread the word!
Comments
comments