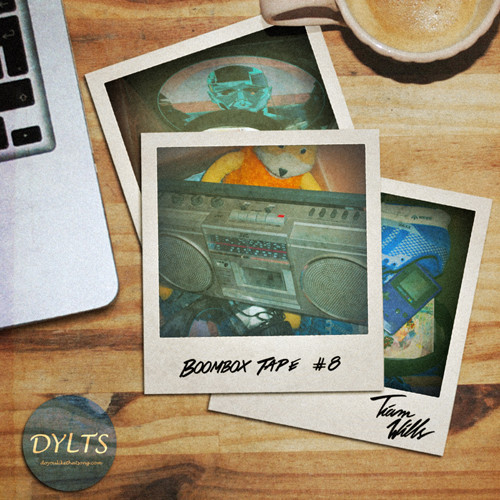 22 Sep

Tiam Wills – Boombox Tape #8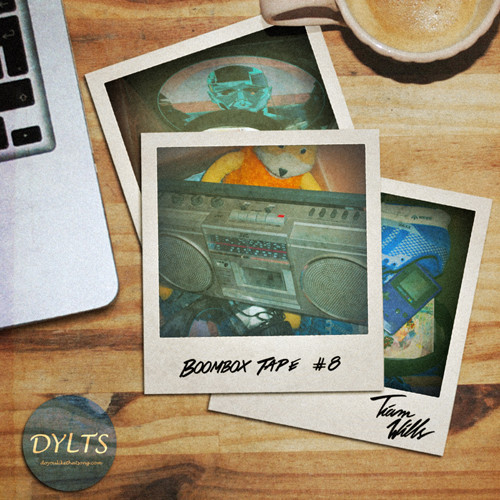 If you like nu-disco and funky sounds, you'll definitely love Tiam Wills, a young Electronic producer of Nu Disco & House music. He released already a couple of songs and remixes. He's also releasing monthly mixtapes. This month, we're glad to introduce you to the 8th mixtape from his series "Boombox Tape", done in partnership with us.
A selection of 37 tracks mixed in his own way in 1 hour, which he alone has the secret. At the very end, you can hear a preview of his upcoming song "1995", to be released soon….
Stay tuned and follow Tiam Wills on Soundcloud, Facebook and Twitter!
To download it, click the icon below:

1- Chicago – Italian From New York (Intro)
2- Todd Terje – Preben Goes To Acapulco (Single Edit)
3- Tiam Wills – Gold & Glad Acapella
4- Louis La Roche – The Way She Makes Me Feel
5- Pyxis – Rescue Me
6- Chassol – Odissi, Pt. 2 (Émotif) [Yuksek Remix]
7- Soulperfreesia – Saving All My Kisses
8- Knight One – Hollow (Les Loups Remix)
9- Anoraak – Living on a Tape (endless summer version)
10- Munk – Happiness Juice (Miguel Campbell Remix)
11- Charli XCX – Boom Clap (Aeroplane Remix)
12- Cerrone – Give Me Love
13- Awkoder – When U Touch Me (Original)
14- Bananarama – Cruel Summer (Ghosts Of Venice Edit)
15- Lorenz Rhode – Back
16- Bohannon – Let's Start The Dance III [vocal]
17- Villa – If I
18- Ben Mono – Protection (Siriusmo Radio Edit)
19- Bestrack – Party Down
20- Daft Punk – Contact
21- Surrender! – Destroy
22- KorgBrain – Higher (Big Dope P Remix)
23- Romanthony – Let Me C Ya Hanz
24- Daddy's Favourite – I Feel Good Things For You (Alan Braxe Mix One)
25- Nico Ft Girl – Cosmidu (Tiam Wills Remix)
26- Joey Negro – Crystal Lover (Original Mix)
27- Discosocks – Bass Playa
28- Go Go Bizkitt! – Titan 909
30- Peex – Jaguar Dance
31- Larse – I Got A Feeling
32- A.N.D.Y. – Witney (Original)
33- Para One – When the Night (feat. Jaw) [Acid Mix]
34- Klobber – Grand Rapids
35- Viciousi – Get Around
36- Ou est Le Swimming Pool – Dance The Way I Feel (Armand Van Helden remix)
37- Tiam Wills – 1995 ( Preview )
Comments
comments