Polo & Pan – Dorothy EP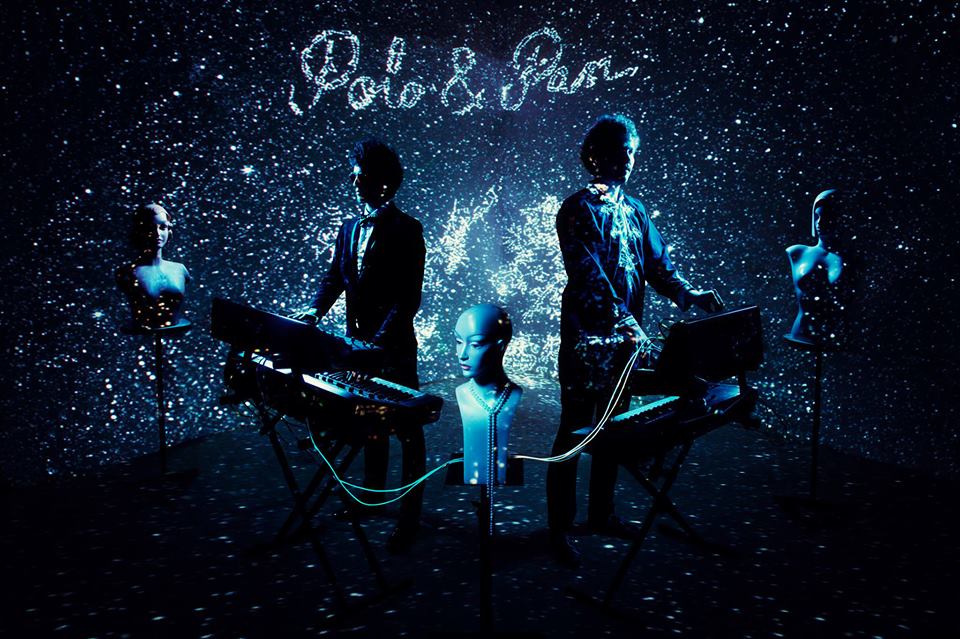 The duo Polo & Pan was born under the stars in 2012, shortly after there orbital collision of two satellites : Polocorp & Peter Pan. About one year ago, they released the addictive nu disco song "Rivolta", clearly under italo disco influences, which became even playlisted by Yuksek.
They're now about to release their debut EP called "Dorothy". It will feature 6 tracks, including "Rivolta", as well as the Get A Room! Remix. You can also check out "Dorothy" and his psychedelic video clip, featuring footage from Wizard of Oz.
To listen to the full EP, you'll have to wait until next Monday, September 22, release date via Hamburger Records/Ekleroshock
Catch Polo & Pan at Nuba on September 26, all details here!
Tracklist:
1. Coeur d'artichaut
2. Dorothy
3. Rivolta
4. Dragon Pom Z
5. Dorothy (In Flagranti Remix)
6. Rivolta (Get A Room! Remix)
Comments
comments