Fellini Félin – Wisteria EP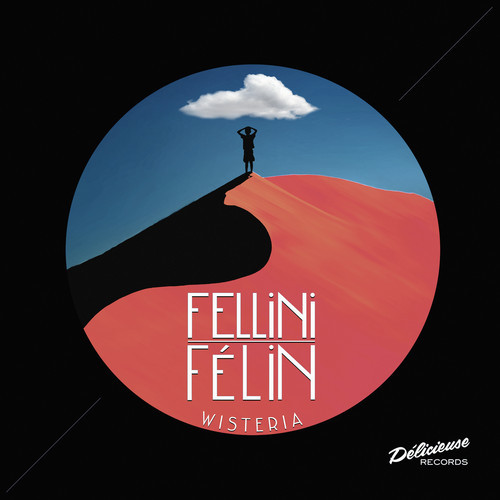 Holidays are over, but excellent releases are coming. And Délicieuse Records please us again with a brand new EP from Fellini Félin, a talented producer from Bordeaux, France. This 4 track EP mixes guitar sounds, vocals, and minimal house sounds. It's the result of a very hard work from the producer and his singer, as no samples are used, they really created everything!
One more beautiful release from Délicieuse Records, that you should listen to right now!
Comments
comments