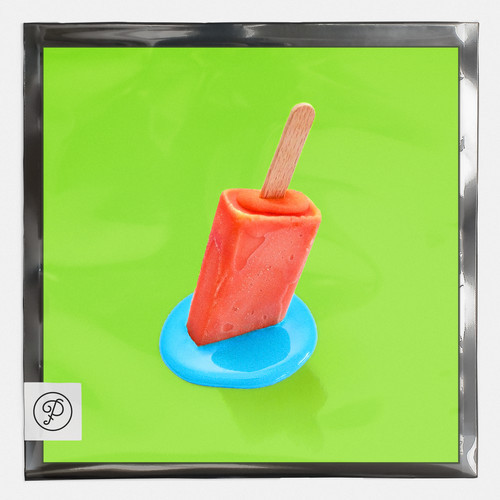 27 Aug

The Alexanders – Pwoin Pwoin Pwoin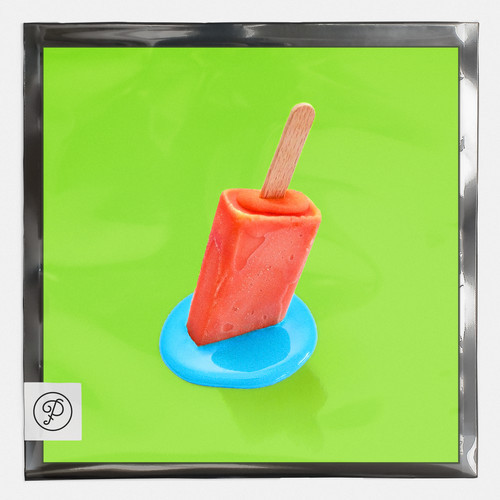 The Alexanders, the duo composed of Yuksek and Alex Metric, are back with a second single called "Pwoin Pwoin Pwoin". Unlike the first one, this song does not feature vocals, but like "Don't Miss", it's an incredible dancefloor killer. It mixes influences from French Touch, UK bass, even sounding a bit like Todd Terje.
It's out now, via Yuksek's label Partyfine, of course. Buy it here.
Comments
comments