Kartell – Turn Over (Official Video)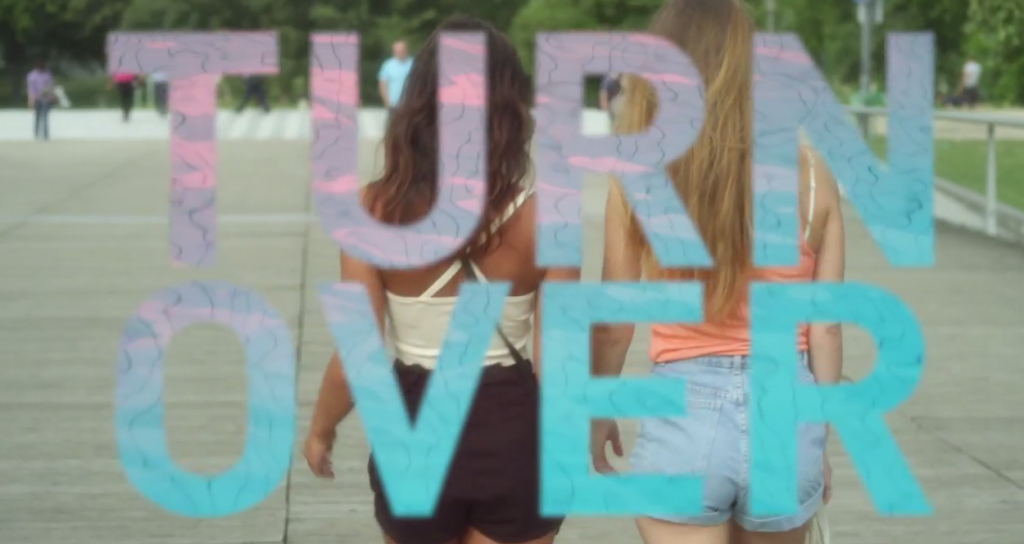 If you're a Roche Musique fan like me, you're probably very happy these days with all their new releases. This summer they released very nice EPs from Zimmer (his first release on Roche) and another one from FKJ. Kartell released a few remixes too, and he just revealed the video for "Turn Over", taken from "Sapphire", released in January.
The video reminds of the one for "Pantera". Taking place in Paris, it follows the adventure of a young guy falling in love with a girl and trying to get noticed… Make sure to watch the full video, the ending is surprising!
Comments
comments