Daniele Di Martino – Hi EP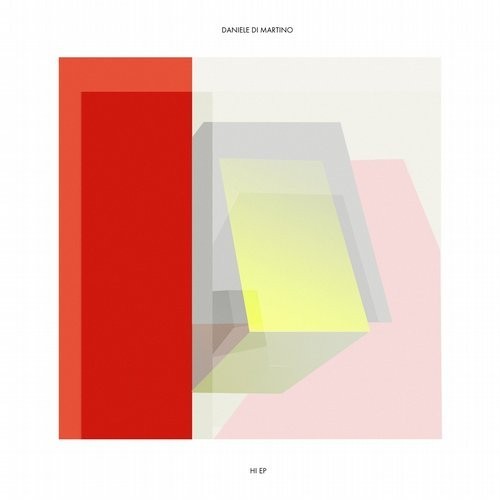 We're glad to talk to you about the debut EP from a producer we've been following for a long time, Daniele Di Martino (read his interview here)! He mostly produced remixes so far, and we can discover 3 original songs from him in this EP.
These songs will take you in an intimate and deep atmosphere, the kind of songs evolving little by little, and getting better with every listen. My personal favorite is "You", with his addictive piano beats and vocals. What's yours?
Comments
comments