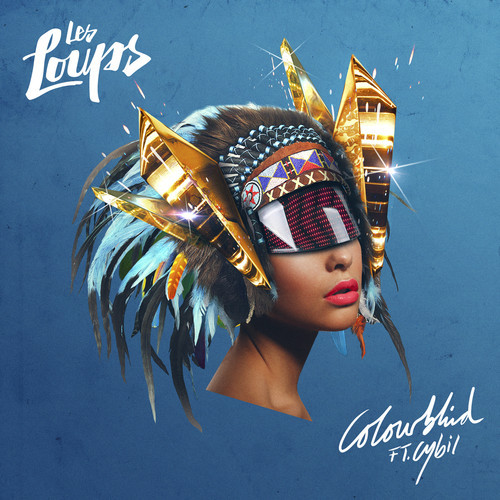 German trio Les Loups never fails to deliver instant classics… Following "Out of Sight", featuring vocals by Moona, they are back with "Colourblind", which features this time gorgeous vocals by Cybil. I just have to say I love it, I think the description from Les Loups is the best I can give you:
"Throughout the past year we produced and recorded this catchy Discopop tune with the young and talented singer Cybil from London. Tight basslines, muted guitars, emotional chords: 'Colourblind' is here to carry you through the summertime! ♥"
It's a free download, so grab it via Facebook!