Bag Raiders – Nairobi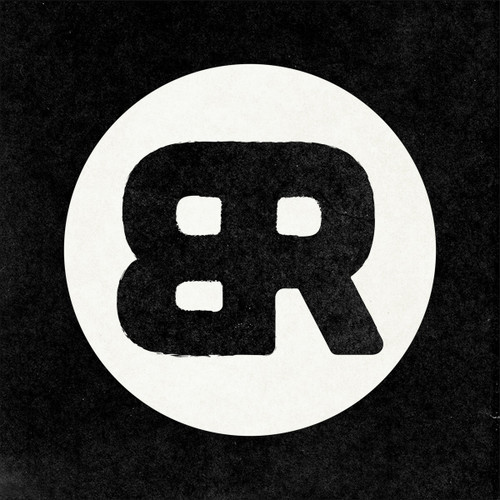 Australian duo Bag Raiders are finally back!! We're talking about a lot of Australian artists, but these 2 guys started well before and probably played a major role for the recognition of the Australian music scene.
With this new song, don't expect the same as "Shooting Stars" or "Sunlight". They go much more on the house side, without vocals, but don't worry, their sound still has a good dose of sunshine vibes. The references to "Nairobi", the track's name, can be heard with the African sonorities. Get ready to dance to these addictive beats this summer!
The song is part of the EP "Nairobi / Savannah", out on Modular Recordings 4 July (AUS), 7 July (UK), 8 July (US). It will includes two remixes from Zombie Disco Squad and Roland Tings.
Tracklist:
01.  Nairobi
02.  Savannah
03.  Nairobi (Zombie Disco Squad Remix)
04.  Savannah (Roland Tings Remix)
UPDATE:
You can now stream the b-side "Savannah":
Comments
comments