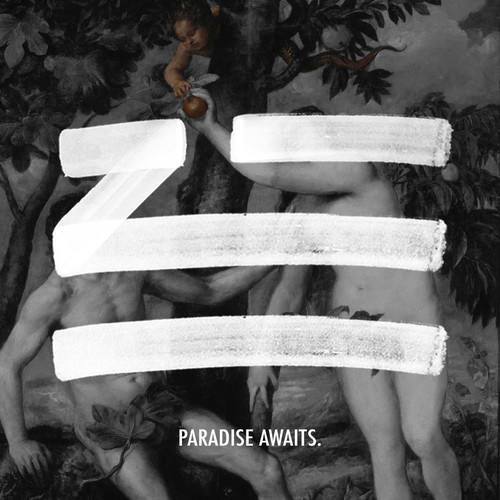 12 Apr

ZHU – Paradise Awaits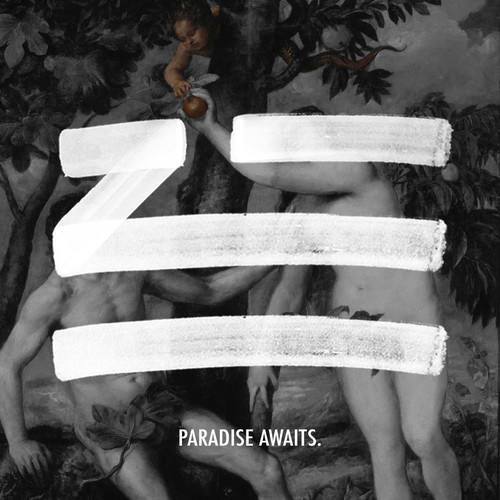 We're introducing today an emerging artist who will probably gain much exposure this year: ZHU is an LA based artist who writes, produces and sings all of his tracks. His latest track called "Paradise Awaits" came out this week, and it's really, really good. In about 3 minutes, you will realise that ZHU is the kind of artist managing to develop his very own sound, mixing different genres, and featuring bouncy liquid synths, propulsive beats and slinky vocal hooks!
His previous productions are excellent as well, so make sure to check them out on Soundcloud. His debut EP "The Nightday" is out April 20.
Comments
comments