VIBES – Fast Train EP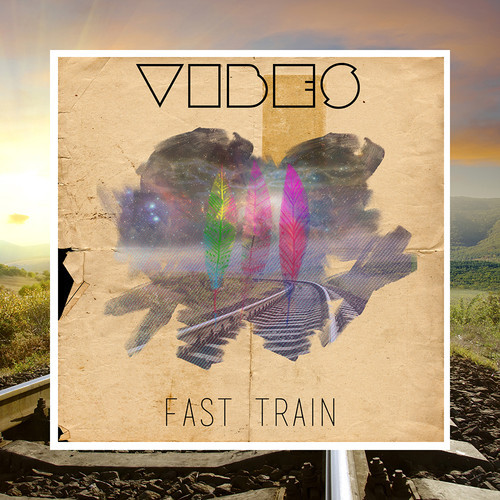 "Feel good tunes for feel good people." That's the spirit of Southern California band VIBES, that you could already hear on DYLTS: we first talked about them for the release of the EP "Stone Floors and Calm Tigers".
They just released a new one, "Fast Train", coming with 3 remixes. The original has very catchy tropical vibes, and smooth vocals. The vocals make it stand out from the nu-disco productions we're used to hear, VIBES manage to develop his very own sound. Remixes come from ParaKord, Manics and Colour Vision.
The EP is out via VibeWithIt (formerly WallflowerFood). They just unveiled a brand new website and mobile apps, check it out!
Comments
comments