Nymphony Records – Winter Session #2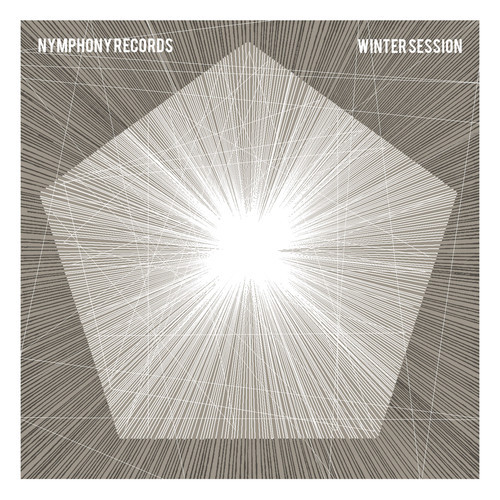 French label Nymphony Records keeps us warm with the second instalment of their Winter Session compilation, which came out last week. A good opportunity to get familiar with the label sound, if you're not already, and discover new tracks from their artists.
It starts with a groovy intro from MarzAttack!, which puts you in a good mood in about 1 minute. The duo is also featured with their track "Lumps". You'll get your dose of disco with Beatrouble and his 2 tracks, "Sane" and "Aurore". Supply, revealed last year with the EP "Twenty Four Seven" delivered 2 excellent remixes, for Kathy Brown and Amerie. You'll also hear songs from Merick and Antoine Algar, 2 artists we already know from their releases with Nymphony.
Finally, a special mention to Jah-One, and his excellent song "Morning Friends", a beautiful slow instrumental track, which makes us dream during almost 10 minutes.
The great news is that all of these tracks are free! Thanks Nymphony!
Comments
comments