Flight Facilities – Crave You (TEEMID & Daniela Andrade Cover)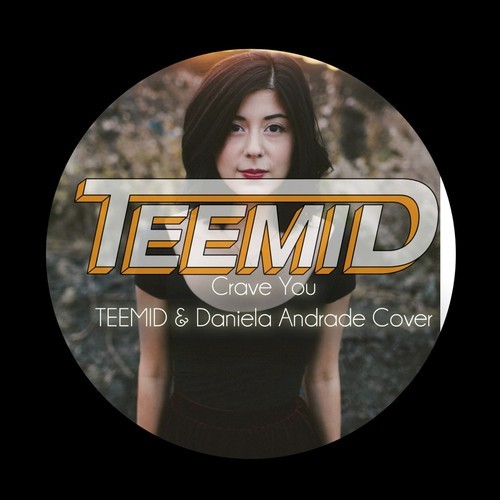 Flight Facilities' "Crave You" is one of my favorite songs ever, and I'm sure it's the same for many of you. I'll probably never get tired of it. Making a cover or a remix for such a good song is risky, but this cover from TEEMID and Daniela Andrade is a very good surprise. As they did for "Crazy" by Gnarls Barkley, TEEMID collaborate again with a talented singer, and takes care of producing nice deep vibes to go along with it. Brilliant and addictive!
We don't know much about TEEMID, apart that they are from Brussels, or Bordeaux, or both, and that they never disappoint! Their first edits were made 2 years ago, but they really gained exposure this summer. Check out their Soundcloud page to hear more.
Comments
comments