Yunizon Records compilation: Black Label Edition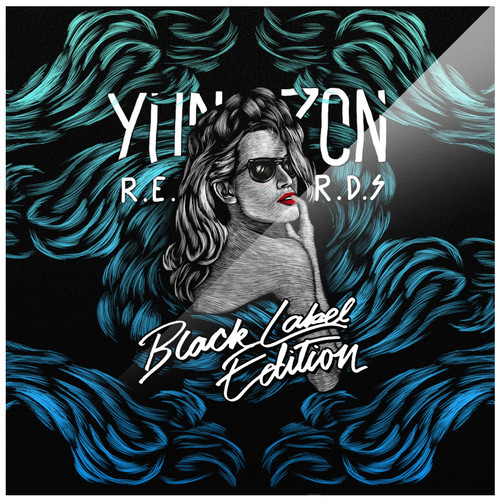 French label Yunizon Records starts well 2014 with their brand new compilation, called "Black Label Edition", the second edition of their "Three Little Dreams" side project. It features 12 tracks, by members of the label and guests. There are mainly house songs, and the compilation is a great way to discover new names. Special mention to The Tailors' remix for The Whitest Boy Alive, my favorite track from the compilation.
It's given away as a free download, so you can have it in your ipod to listen to it everywhere! A cool way to start 2014 with fresh music in your library!
Comments
comments