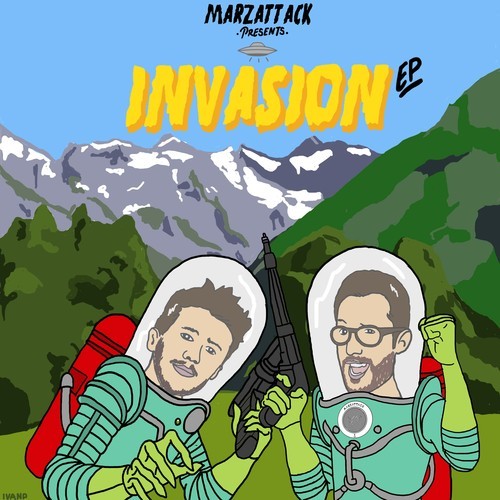 17 Dec

MarzAttack – Invasion EP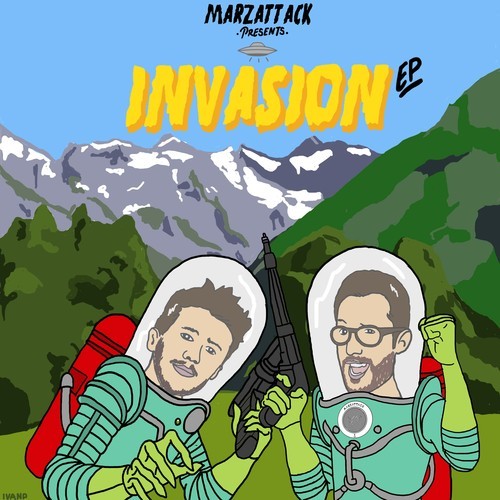 French student label Nymphony Records just revealed their new release, already the 9th one. It comes from the duo MarzAttack. The invasion starts with the very smooth "Do It", which features very nice samples. "Soft Smack" is more house, with just the right amount of saxo. "Right Way" features sweet vocals from Brö, with proper house beats, which sound a bit like Disclosure. The EP ends with "On & On", taking us on a 4 minutes house journey, with a touch of soul.
A nice release with 4 quality tracks! You can buy the EP on Bandcamp and check out previous releases from the duo on Soundcloud.
Comments
comments