Kris Menace feat Romanthony – Nite4U (Aeroplane Remix)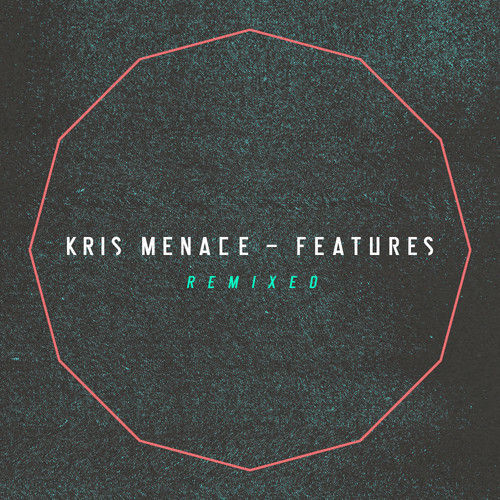 This remix made my day… Being a big fan of both Kris Menace and Aeroplane (had the chance to see them live this summer), it's cool to see that Vito is remixing a song from Kris Menace! Cherry on the cake, the song features vocals from the legendary Romanthony. If this name doesn't ring a bell, he was singing on Daft Punk's "One More Time" and "Too Long"…among others. Unfortunately, he passed away in May…. On this song, one of Romanthony last vocal collaborations, he is delivering very smooth vocals. Aeroplane remixed it very nicely, with an addictive piano beat and disco vibes.
The remix is part of Kris Menace's "Features remixed", album out now. You can preview it below.
Purchase links: 
iTunes > www.smarturl.it/featuresremixed
Beatport > www.smarturl.it/featuresremixedbp
Juno > www.smarturl.it/featuresremixedjuno
Comments
comments