Parov Stelar feat. Marvin Gaye – Keep On Dancing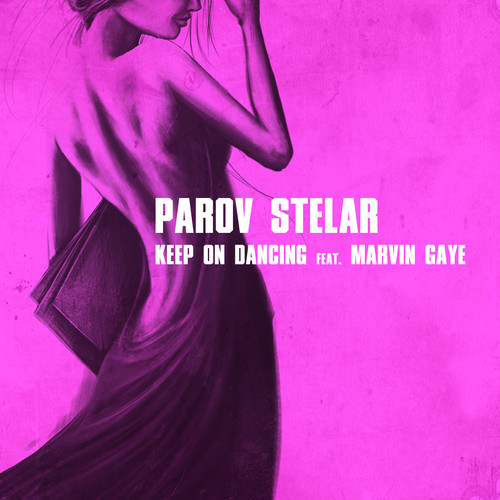 The king of electro swing, Parov Stelar, featuring the soul legend Marvin Gaye? Yes, that's possible! Parov Stelar just unveiled the video for the song "Keep On Dancing", which samples vocals from Marvin Gaye. These vocals actually don't sound so old, with the electronic and funky arrangements that the Austrian producer made. An excellent song, coming with a black and white video clip!
The single will be out on September 13th, and the album "The Art Of Sampling" will follow later in 2013. This project remind of Cee Ro's album "Memories", which was also featuring vocals from musical icons.
Comments
comments