Yeah Boy – Can't Get Enough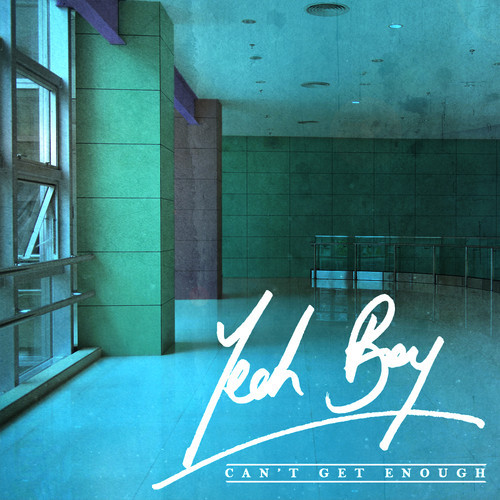 It's now quite common to see members of a band starting their side project: the latest example we have is Johnny Castro, from the band Parachute Youth, who recently unveiled the debut track of Yeah Boy, his project with Stefan Abingdon. This debut track is called "Can't Get Enough" and is very catchy: a light funk guitar sample, a nice piano melody, and over all, smooth vocals… all these elements make the track very fresh.
It will be released on 6th October via Baked Goods. An EP will follow, which hopefully will be as good as this debut song!

Comments
comments