Blur – Girls & Boys (Yuksek DJ friendly Edit)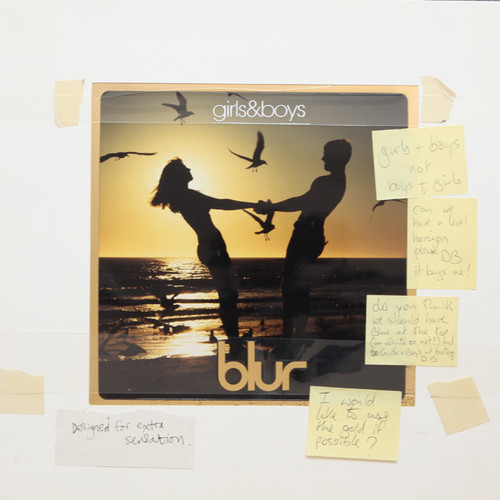 While Yuksek is busy touring in Australia at the moment, he just shared a "DJ friendly edit" of Blur's hit "Girls & Boys", one of his 90's favorite song. He's offering it as a free download, as a way to celebrate his 20 000 followers. Given all the quality remixes he makes and the recent creation of his label Partyfine, that's well deserved!
This edit is quite close to the original, but it's more punchy, with a bassline that will allow DJ to introduce it smoothly in their sets this summer. To check out the tour dates of Yuksek, click here. I saw him recently in Barcelona and I can tell it's worth seeing him!
Comments
comments