The Black Madonna – A Jealous Heart Never Rests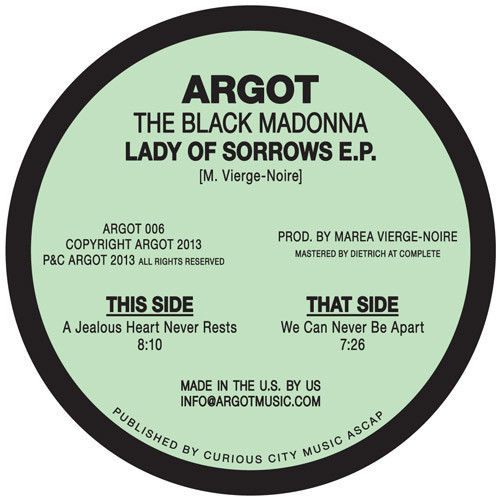 Our mates from the blog Last Gas Station just posted a great nu-disco track, coming from Marea Vierge-Noire, aka The Black Madonna. Her latest EP "Lady Of Sorrows" includes the song "A Jealous Heart Never Rests", more than 8 minutes of pure instrumental nu-disco, that I think I'll shortly consider as a classic in my music library. The 12″ is out now, with the side B called "We Can Never Be Apart".
Vinyl fans out there, we strongly suggest you to get your hands on this!
Comments
comments