Propellers – Midnight Kiss (ATTAR! Remix)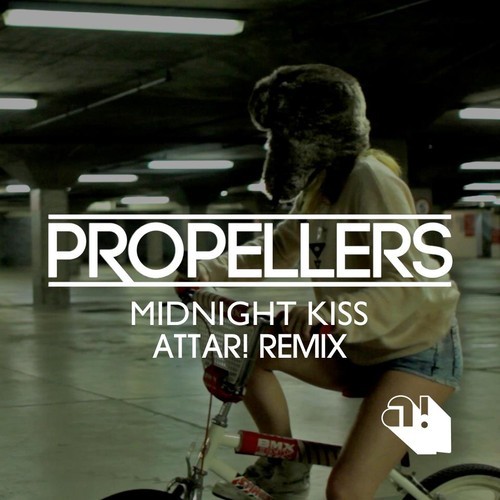 ATTAR! teased recently his remix for Propellers, and it's finally here! Propellers is a band from UK, they dropped their EP"Midnight Kiss" in January, containing 4 nice indie dance songs. ATTAR! remixed the title track by adding some serious house vibes to it, and slowing down the vocals a bit. Also, the synths are one of the best things of this remix in my opinion!
This remix is downloadable for free via the Propellers Facebook page. Enjoy!
Comments
comments