Jamiroquai/Notorious BIG – Notorious Insanity (Flight Facilities Bootleg)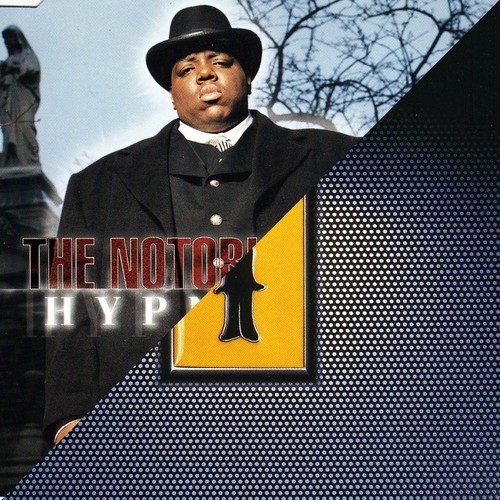 Flight Facilities keep on publishing songs from their Triple J mix, with this bootleg, from the mix covering 1992 to 2002. They used 3 tracks for it: Jamiroquai's "Virtual Insanity", Notorious BIG's "Hypnotize" and The Fugees" Killing Me Softly" (for the drums). The result is really good, and is downloadable for free.
They will reveal the last mixtape from this series this month, as well as a new song… Exciting!
Comments
comments