Walter Murphy – A Fifth Of Beethoven (Flight Facilities Edit)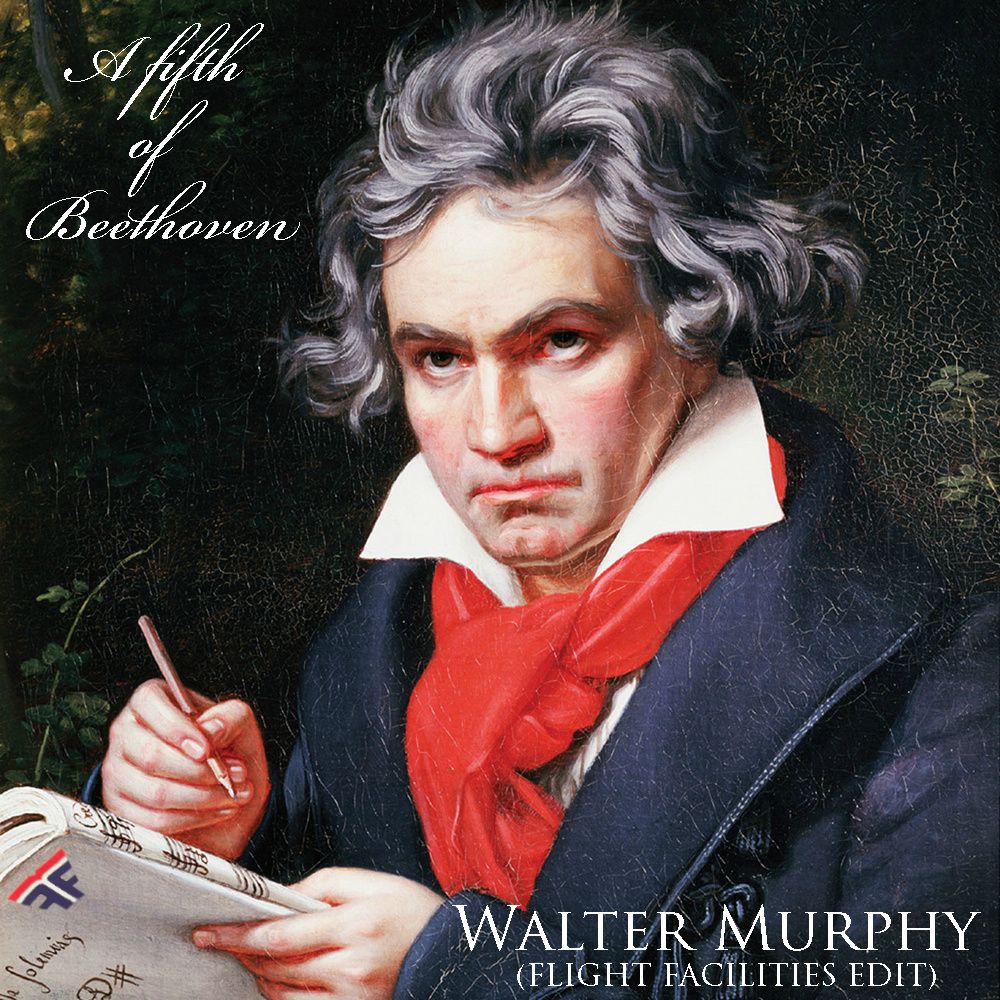 Flight Facilities keeps on sharing edits from their first mixtape aired on Triple J, covering music and historical events between 1972 and 1982. After the edit by Rocco Raimundo and Tim Fuchs, they are giving away for free their own edit of Walter Murphy's "A Fifth Of Beethoven". It's very funky, and gets better and better as the song evolves.
The duo should reveal the next mixtape, from 1982 to 1992 next month!
Comments
comments