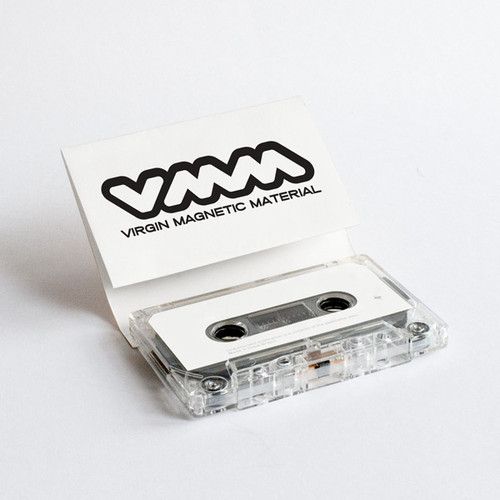 19 Dec

The Cure – Fascination Street (Virgin Magnetic Material Remix)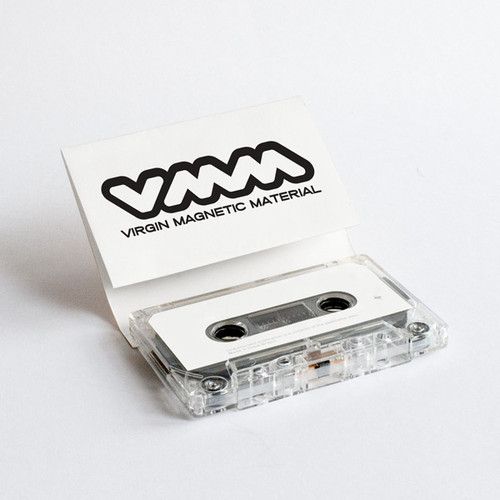 Any fans of The Cure out there? I'm sure there are! I remember I discovered the band when I started to steal my parents' CD, and justly, I began by listening to the album "Disintegration", which contains "Fascination Street". Here is a remix of this song by Virgin Magnetic Material. Simply amazing! As it's written on the original album, play it loud!
Thanks Le Tourne Disque for making me listen to it!
Comments
comments