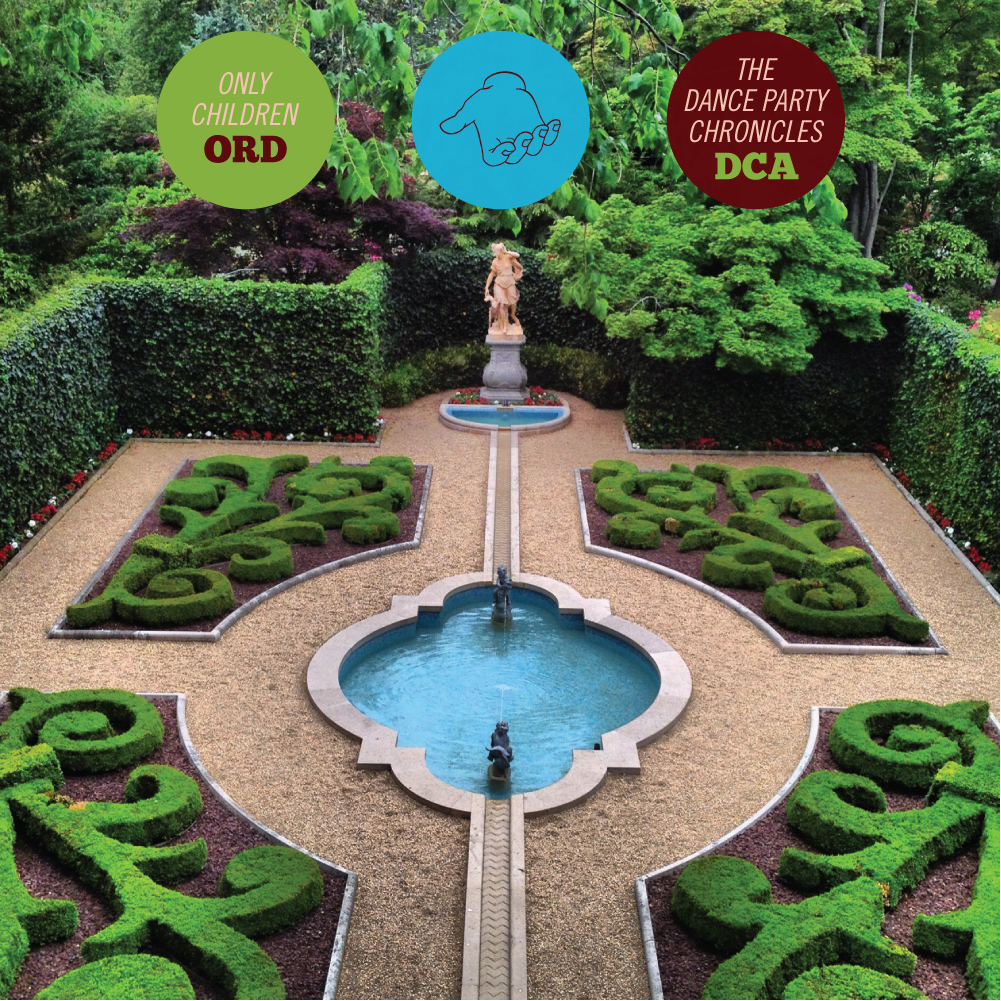 20 Jun

Only Children – The Dance Party Chronicles Mini-Mix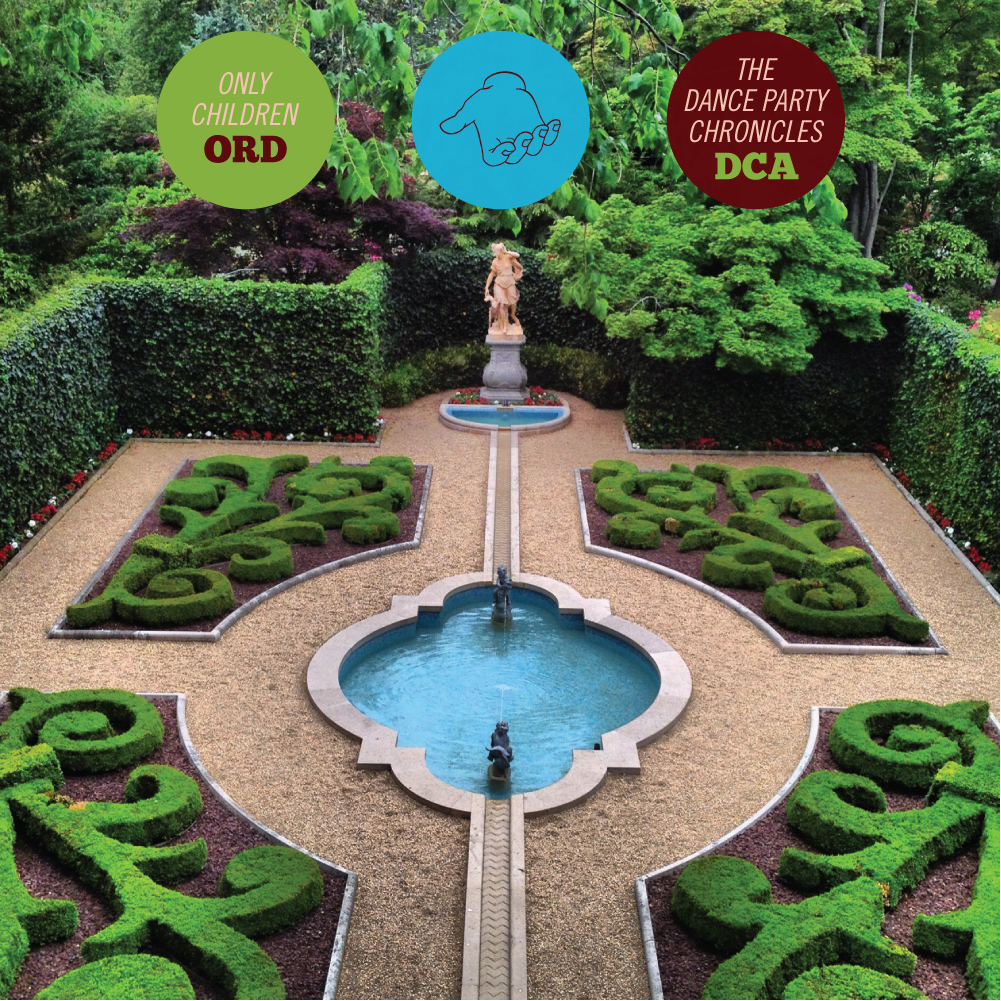 I discovered Only Children thanks to Aeroplane March 2012 mix, where their song "Down Fever" was featured. I immediately loved this funky beat and vocal samples. I think many people discovered them by the same mean! Stream and download it below:
They just made an interview and a minimix for the blog "The Dance Party Chronicles". Honestly, I don't know any of the tracks except their song "Watcha Wanna", so I'm looking forward to see the tracklist, revealed later, because there are many good tunes in it!
http://soundcloud.com/onlychildren/
https://www.facebook.com/onlychildren
UPDATE: Tracklisting:
It Passed Right Through Me (Key of Bald É. Edit)
Gravity (Psychemagik Heavy Weight Edit) | Michael Sambello
So Tight | Deep&Disco
Rendez-vous | Spirit Catcher
Whatcha Wanna | Only Children
Your Love | Debonair
Mother's Son | Ferdi Blankena
Bonaventura | Tanzlife
Time | Kid Color
Comments
comments