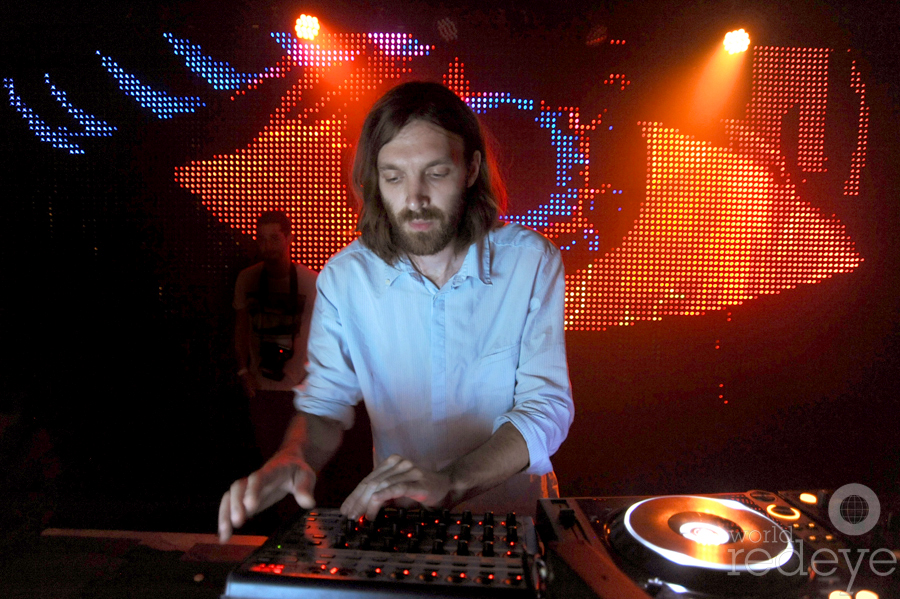 17 Jun

Breakbot feat. Irfane – 1 Out Of 2
The long awaited new single by French producer Breakbot is finally out tomorrow! Like for his famous song "Baby I'm Yours", he collaborated with Irfane for this song. In anticipation of the release, we could hear a radio rip of the song:
The Oliver remix is also available:
The B-Side of the single, "Programme", was revealed a few weeks ago by Ed Banger, and is still available as a free download!
To hear the other remixes, you have to wait for the release! Here is the full tracklist:
1.Breakbot feat Irfane – One Out Of Two
2.Breakbot feat Irfane – One Out Of Two (Oliver Remix)
3.Breakbot feat Irfane – One Out Of Two (Sneak's Dream Dub)
4.Programme
5.Breakbot feat Irfane – One Out Of Two (Get A Room! Remix)
6. Breakbot feat Irfane – One Out Of Two (Sneak's For The Ladies Club Mix)
UPDATE: I found the Get A Room! remix on Youtube: (personally, I prefer the one by Oliver!)
Comments
comments